I've been keeping the Attitude of Gratitude going post-Thanksgiving by reflecting on dreams that have already come true. For me, that list keeps growing and I'm forever grateful for everyone in my life who's supported, encouraged, and loved me unconditionally in order for me to follow my dreams. Because of the good things that have come my way, I want to "pay it forward" by doing a series of giveaways starting this week.
I've mentioned this umpteen times before, but one of my very early interactions in one of my many career changes was with Pamela Mitchell. Pamela's seminar was a turning point for me and is something I would refer to at many moments of indecision over the past decade. Thankfully, Pamela has turned her guidance and success stories (you can read mine starting on p. 124) into a book and I'll be giving away not one, but TWO copies of it this week (to U.S. residents only for now).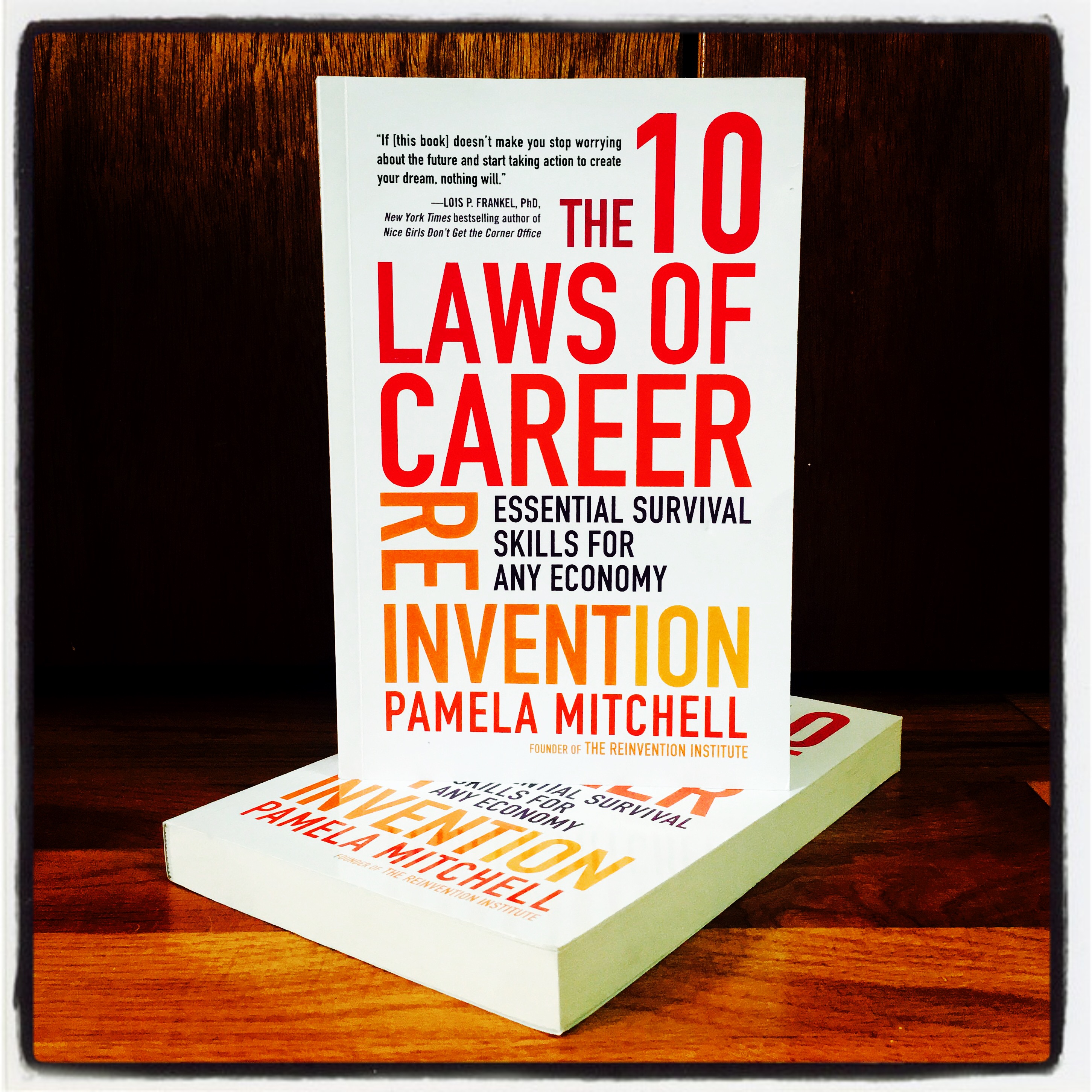 If you're interested in snagging one of these FREE copies (valued at $16 on Amazon), please leave a comment below or e-mail me (click on "Contact" page for address) by 10pm ET Wed, 11/30/16 with the following:
Your big dream for 2017.
How you will "pay it forward" if your dream comes true (this could be in time, energy, or money).
Recipients will be selected at random and announced on Fri, 12/2/16. Best wishes and happy dreaming!
Note/disclaimer: This is not an ad. These are new items I've purchased with my own funds and want to give away in hopes of passing along encouragement and positivity to others. In doing this giveaway, I acknowledge a complete release of WordPress by each entrant or participant and that this is in no way sponsored, endorsed or administered by, or associated with, WordPress.