I'm Dina R. D'Alessandro, MS, RDN, CDN
I am a Registered Dietitian Nutritionist based in New York City, NY—as well as Ocean County, NJ. I provide individual and group nutrition counseling (medical nutrition therapy or MNT) to first- and second-generation women aged 20-60 years old—everyone from college students to corporate executives—who have been recently diagnosed with or are at risk of getting a chronic medical condition, such as type 2 diabetes, cardiovascular disease, high cholesterol, and high blood pressure.
I have over 20 years of experience in the culinary, corporate, and healthcare industries, and am the founder of DishWithDina, a virtual wellness platform.
My specialties include high-risk prenatal counseling, diabetes prevention, and chronic disease management for newly diagnosed patients.
I also provide mentoring and coaching to nutrition students, dietetic interns, and newly credentialed Registered Dietitians from all over the United States.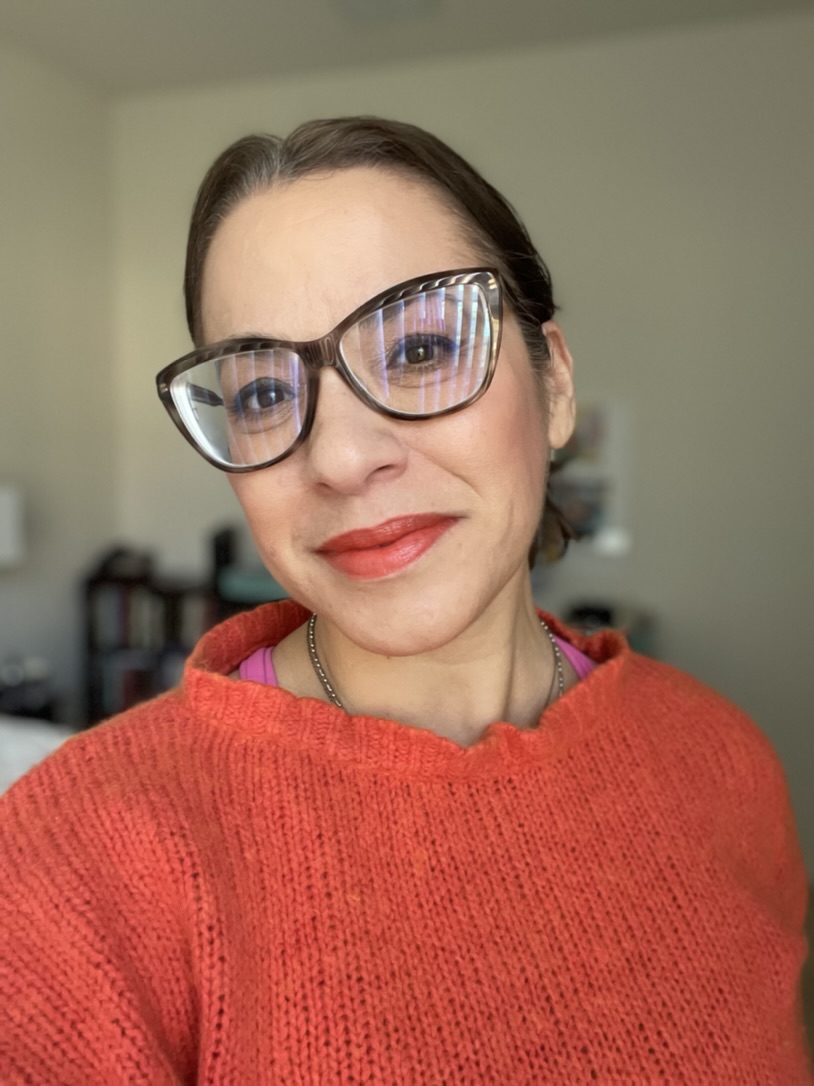 My Approach
I help people embrace and develop new relationships with food through a weight-neutral, body-neutral, all-foods-fit approach.
I acknowledge and appreciate that there is no one eating plan, fitness regimen, or daily routine that suits everyone. My food and nutrition approach is rooted in science-based evidence and I consider other aspects of my clients' lives such as stress, sleep, and physical activity. I spend time guiding, counseling, and customizing strategies for my clients to meet their health and wellness goals in a realistic and achievable way.
Growing up in a first-generation Italian-American household, I was an involuntary member
 of the "Clean Plate Club". It took me years to learn that food can be both nourishing and a source of enjoyment and I have finally grown to honor my hunger and fullness. I also enjoy regular comfort foods and believe that no food is off limits.
I try to prioritize my health by striving for progress, not perfection, and want to help you do the same. You can gain confidence and take control over your condition or prevent chronic illness and achieve sustainable habits that support your overall well-being without giving up your favorite or cultural foods.
It is also important to me to be of service to marginalized populations. A portion of my time is spent providing nutrition education and counseling to the underserved by partnering with other healthcare providers, engaging a larger audience through social media, and providing virtual, free webinars and workshops so that, no matter where you are or what your budget, you have access to information to help you live your best life.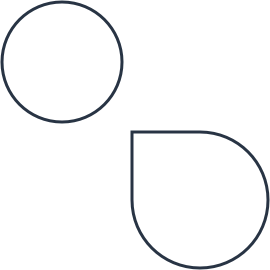 My Credentials
I hold a Master of Science in Nutrition from CUNY-Lehman College where I am also the on-campus dietitian and an adjunct lecturer of undergraduate and graduate nutrition studies.
Presentations & Publications:
More about me
In my past life, I held a Bachelor of Arts in Communication and worked as a project manager in various industries, from publishing to public health.
For over 20 years, I've lived in one of those typical teeny-tiny apartments in Manhattan with my "husfriend" and our family of rescue cats. I enjoy venturing in and around our big city to find hidden gems, new places to eat, and people-watch, but my happy place is anywhere with a beach.