Nutrition Counseling for Women
You've been diagnosed with a chronic condition—or have been told you're at risk for one—and you're not sure what to do. Your doctor has given you some pills or a handout and not much other information and sent you on your way.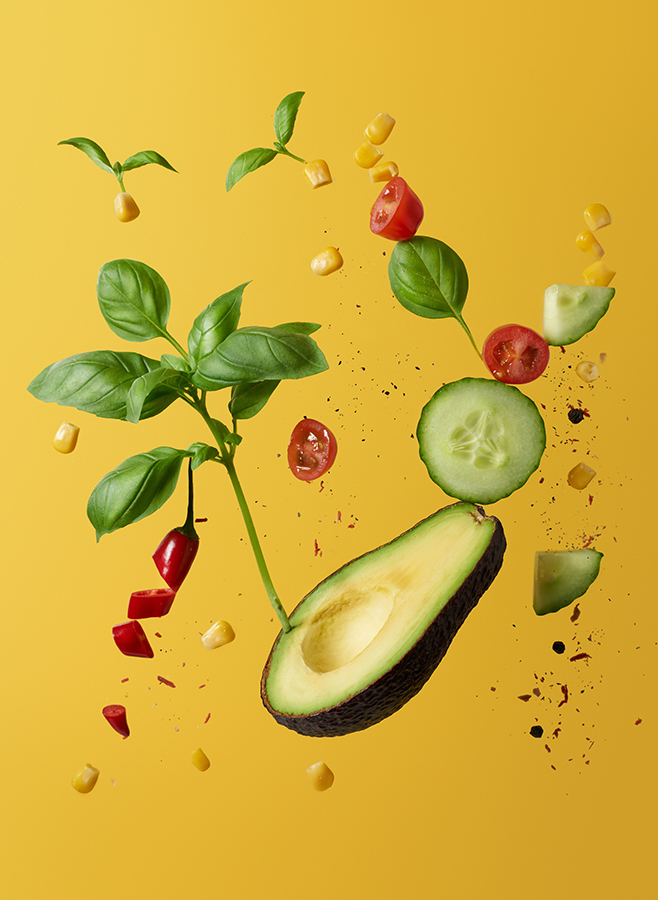 Maybe you've looked things up online, but you're still confused and not sure what YOU need to eat to manage your condition…because nobody referred you to a Registered Dietitian.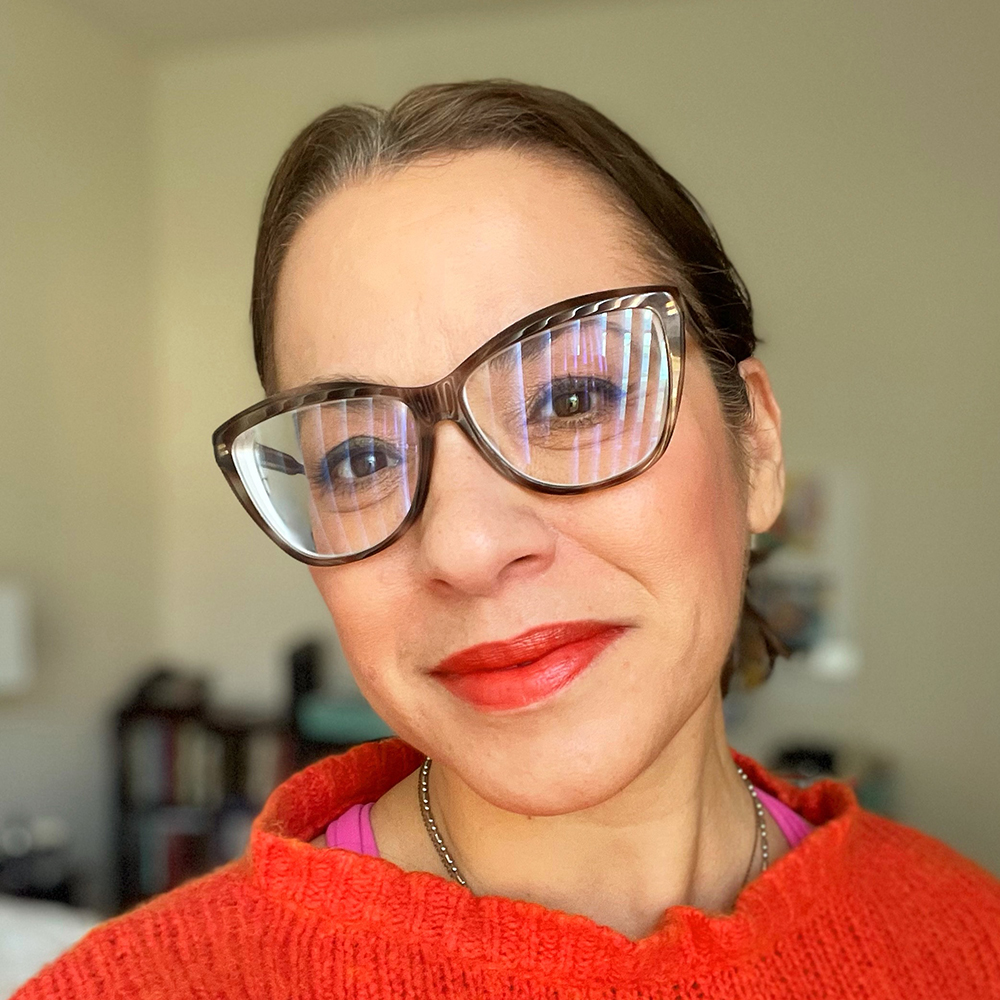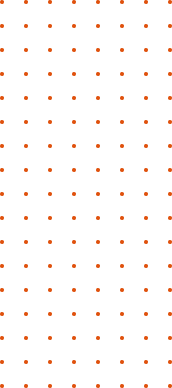 Welcome! I'm Dina R. D'Alessandro, MS, RDN, CDN
I'm here to help you embrace and develop new relationships with food.
While I am qualified to work with a variety of disease states, my specialties include high-risk prenatal counseling, diabetes prevention, and chronic disease management (such as type 2 diabetes, cardiovascular disease, high cholesterol, and high blood pressure) for newly diagnosed first- and second-generation women aged 20-60 years old.
If I am unable to work with your condition, I am happy to refer you to one of my dietitian colleagues or another healthcare specialist.
How to work with me for nutrition counseling
1. Discovery Call
Schedule a 15-minute phone/virtual consultation to learn more about my services and to see if we're a good fit. There is a non-refundable $15 charge for this call, but it will be applied as a credit toward your first appointment, should we decide to move forward.
2. Questionnaire
Complete a New Client Questionnaire that will help me learn more about you, any medical issues you might be managing, your lifestyle habits, and challenges you want to address. We will review this during our 60-minute initial virtual consultation: $250
3. CONTINUED SUPPORT
Once we've set some up some goals and determined priorities, we will then meet for 30-minute follow-up sessions weekly, bi-weekly, or as needed (depending on your condition, situation, or progress): $125/session
Nutrition counseling sessions are held virtually.
Due to state certification and licensing regulations, clients must be physically located in any of the following states at the time of their sessions:
Arizona, Connecticut, Idaho, Indiana, Massachusetts, Michigan, New Hampshire, New Jersey, New York, Oklahoma, Oregon, Pennsylvania, Texas, Utah, Washington, West, Virginia, Wisconsin, or Wyoming.
Please know that you are in a safe space when working with me. I provide gender-affirming care, resources for support groups and other specialty healthcare services, and I respect diverse cultures and backgrounds.
INSURANCE & PAYMENTS
I am in-network with Aetna and Cigna; however, not all insurance plans cover virtual nutrition counseling, or there might be a limit to how many sessions can be held within a certain time frame. Prior to our sessions, please contact your insurance company to confirm if your plan covers outpatient nutrition counseling sessions and/or what diagnosis codes they will cover. (Be sure to note the representative's name and get a reference number that I can include with your claim if they confirm coverage.)
I am happy to provide you with a superbill (invoice) for out-of-pocket/out-of-network fees as these may be reimbursed partially or in full by your insurance plan or flexible spending account. Again, please be sure to contact your provider as noted above to confirm if this is the case. If your plan declines to reimburse you, you are still responsible for the cost of services provided to you, payable at time of service.
A limited amount of my weekly sessions is set aside at a pro bono or reduced rate for anyone suffering financial hardship. Rates may be re-adjusted accordingly once financial accommodations are no longer needed.
My soap box: Many insurance companies require a specific diagnosis and/or certain body mass index (BMI) categories to be included in documentation and claims before reimbursing. Not every client is going to be comfortable with this and much of our healthcare system, unfortunately, underestimates the value of nutrition counseling. Because of this, some plans have stopped reimbursing altogether for certain conditions or preventative treatments that were previously covered (write your representative if this irritates you as much as it does me).
Dina really cares about her clients; she is dedicated and patient and spends the necessary time to get to know you. – EP
Dina is AMAZING. She cares about the WHOLE person not just the nutrition aspect. She is super nice and easy to talk to. – MM
Dina is amazing and caring. She is very dedicated to her purpose and, I imagine, treats every client with the same respect and attention that she gives me. Keep Dishing Dina!! – DW
Dina is one of the sweetest and kindhearted people you'll ever meet! She really shows that she's listening and provides support to her fullest with no judgment. She's very knowledgeable providing lifestyle/diet-related changes that are best suited to you. – SR
Took the time to get to know me personally and educate me on essential nutritional concepts! – JB
Very knowledgeable, thoughtful, caring, and overall a wonderful person. – BA