The end of a year is often time for reflection. For me, this has been both one of the best and worst years I've ever experienced. While I'm glad 2016 is over, I am grateful for so many of the opportunities that came my way and am looking forward to my future endeavors, both personally and professionally.
As a small business entrepreneur, it's often difficult to separate out the work stuff from the life stuff. While I'm not big on resolutions, I will be taking into account the things that caused me the most stress over the past 12 months and diminishing those items that are within my control going forward.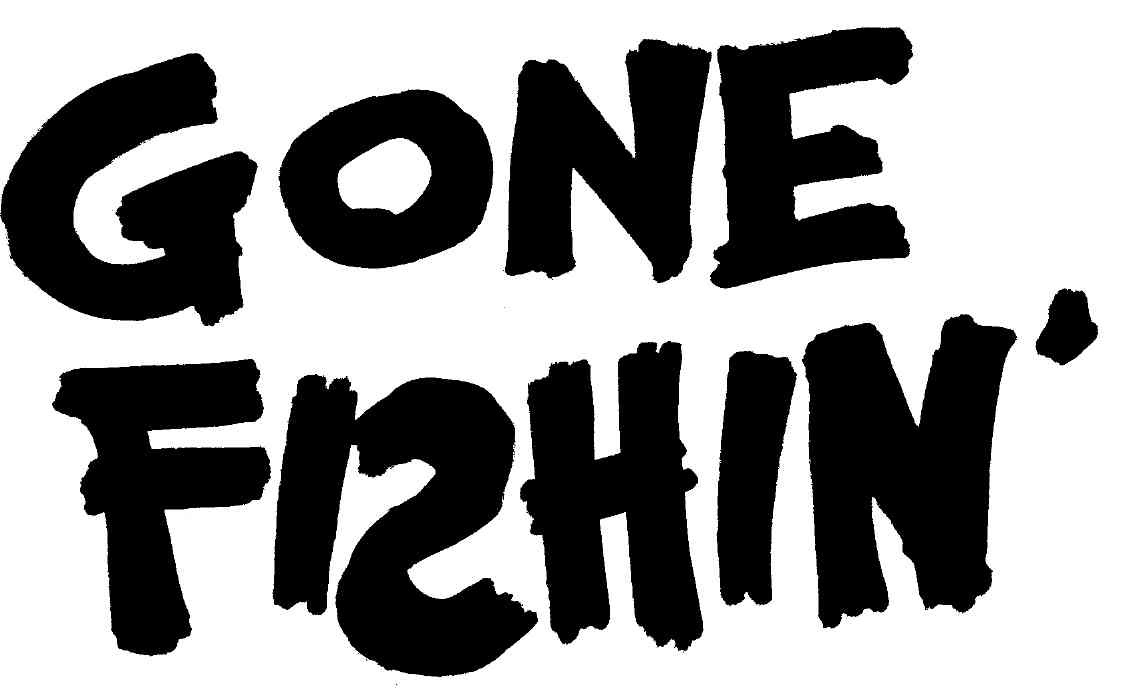 To start, effective tomorrow, 12/23, I have promised myself a reprieve from social media until after the New Year. I am desperate for a brain break, but have also been feeling a lot of eye fatigue and recently became afflicted with "texting elbow" (it's a thing), so it's time for a physical and mental detachment to allow me to do some soul-searching and reprioritize what matters most to me.
Another reason why I'll be offline starting tomorrow is to help my mom prepare our annual Christmas Eve dinner menu. I won't be uploading pics of the spread until January, so, until then, I invite you to peruse through some of the holiday posts from my archives:
Come January, keep an eye on this site for so many fun things I have in the works for 2017, like one-week challenges, a four-week fast-track program, free book giveaways and promotions, the launch of my YouTube channel, and much, much more.
I wish all of you a very safe and happy holiday season. Eat well and be well. See you again in 2017!