Our January focus has been all about meal planning, but that assumes that people have access to affordable and nutritious foods. Regardless if we are talking about whole ingredients or canned goods, let's discuss food insecurity in the U.S. for a moment.
According to the USDA, in 2020, 5.1 million households had very low food security. This means that one or more members of a U.S. household could not feed themselves on a regular basis. At the very least, this situation may lead someone to choose between paying for food or paying for things like rent and electricity. At the very worst, this could cause major health complications or even death. Parents will often shield children from food insecurity, so, while the children may be fed, the parents go hungry.
As we enter into a new semester, food insecurity is also present with the student body. Those from low socioeconomic backgrounds, the marginalized, first-generation, and international students seem to suffer the most. Inadequate food access can lead not only to a decline in academic performance, but in physical and mental health as well.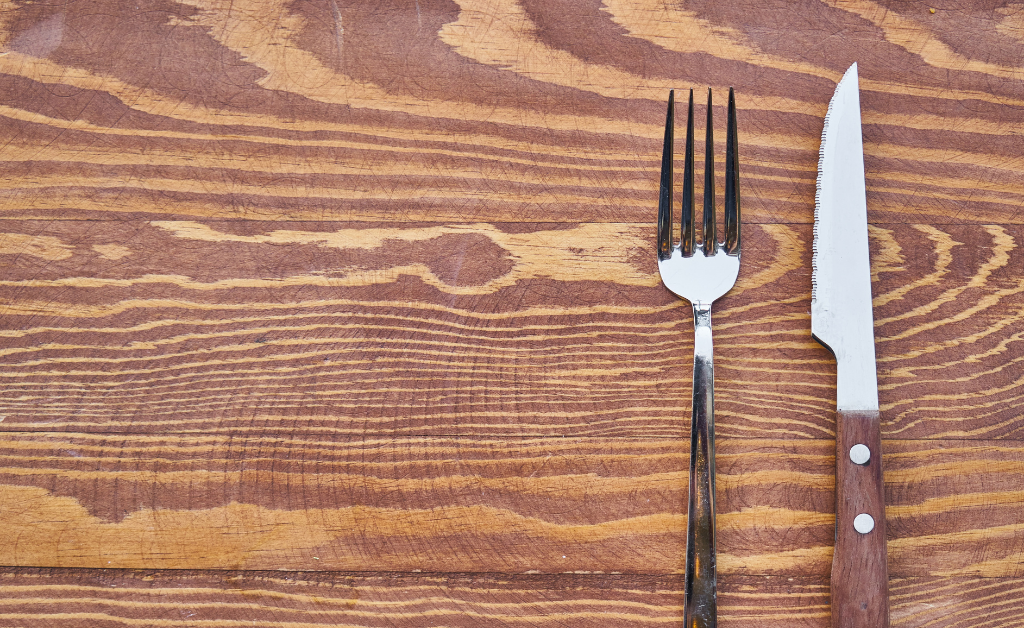 Systemic inequities and racial injustice are also responsible, meaning we must address the root causes and advocate for a hunger-free America. Whether short or long term, access to food is influenced by multiple factors such as employment status, disability, and race/ethnicity.
If you would like to learn more, donate, and/or advocate for better food equity, here is some guidance:
If you are currently working with an organization, please add and tag them in the comments.
References: