Joyeuses Pâques…en chocolat.
Cher M. Jacques Torres,

Je t'adore.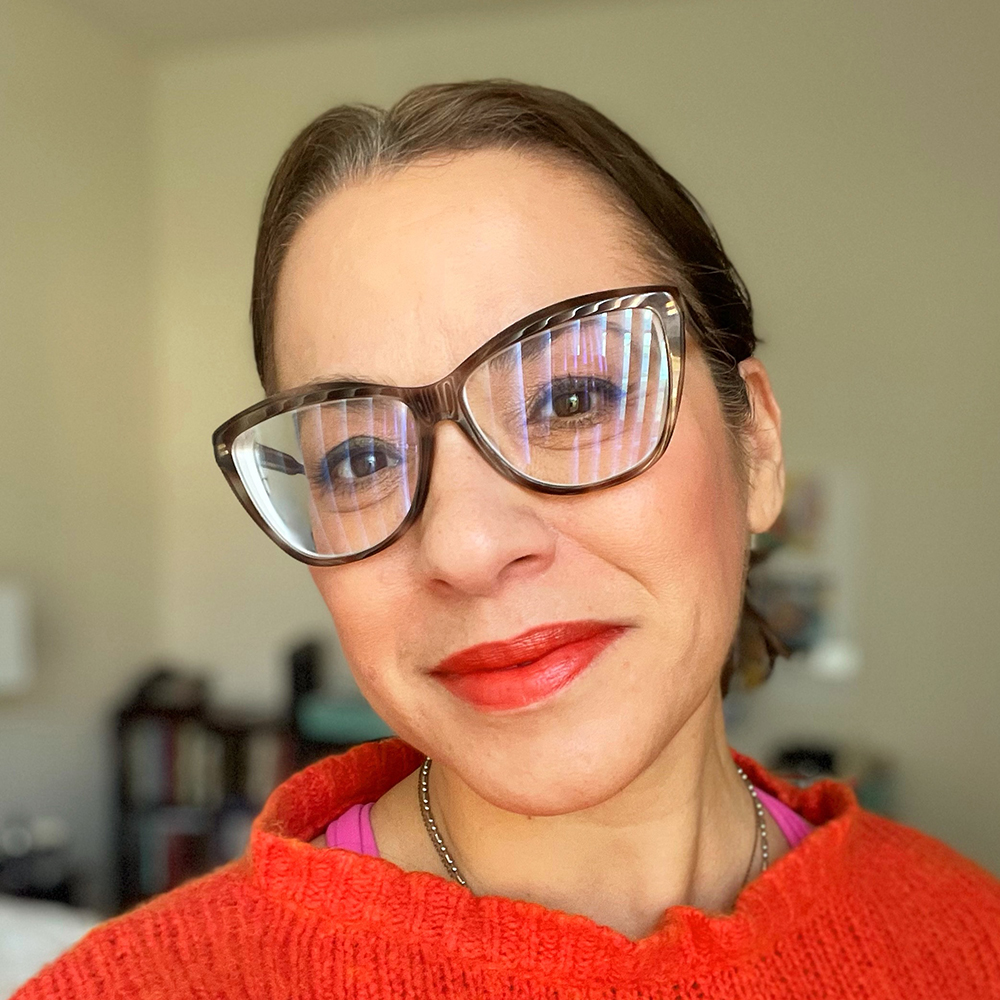 I'm Dina R. D'Alessandro, MS, RDN, CDN. I am a Registered Dietitian Nutritionist based in New York City, and I provide nutrition counseling to women.
Our June focus has been all about brain health and Alzheimer's awareness. (If you missed our last...
April is Stress Awareness Month, so let's discuss emotional eating and comfort foods for a moment....