To book an appointment, please click the "Book Appointment" button below. (Payment instructions will be sent to you after your appointment has been confirmed.)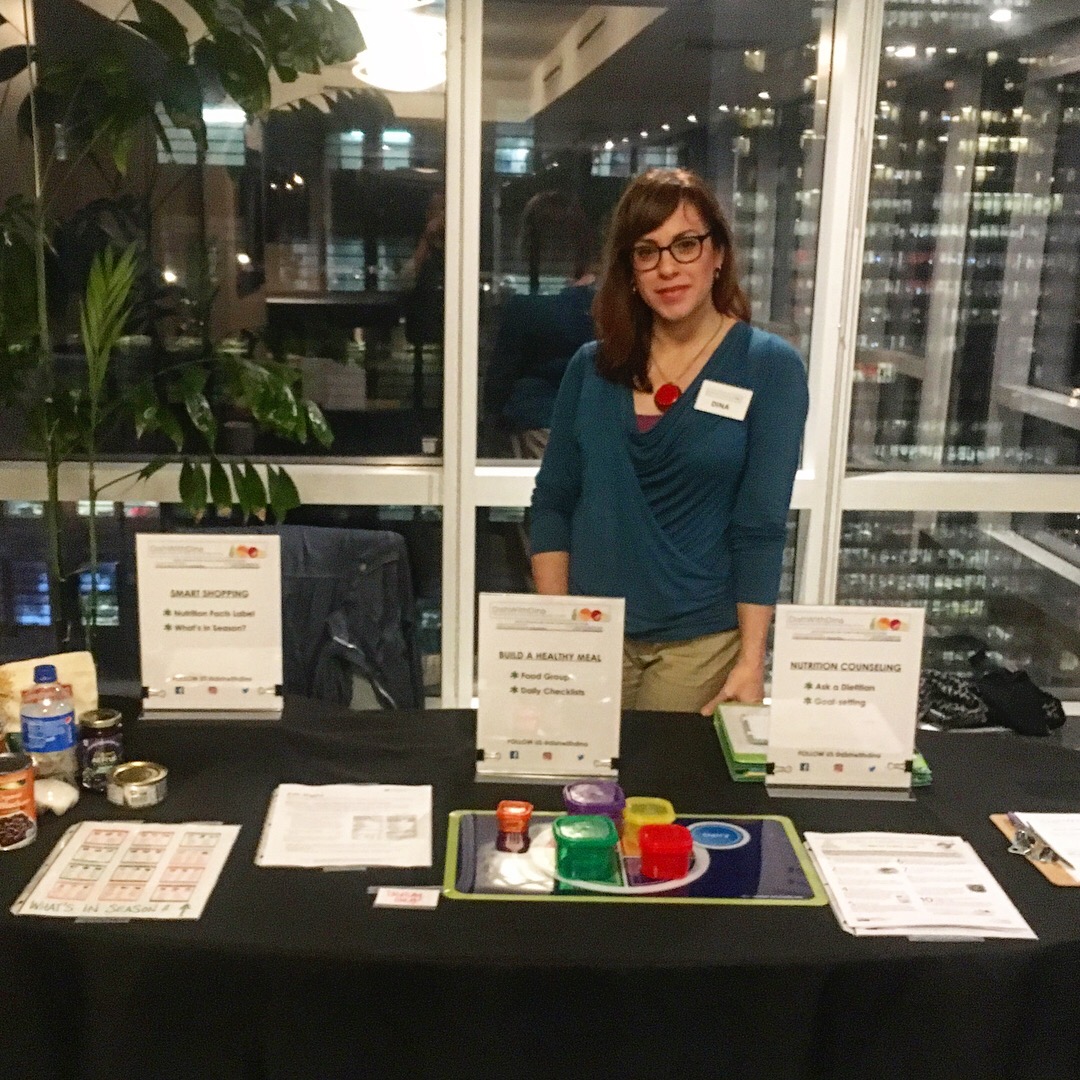 Hours of operation (Eastern time U.S.A.)​:​
Mon, Wed & Thu by appt only
Tue​, ​Fri​ & Sat​, 10am-8pm
Sun closed
Visit the Services page or click HERE to view details of individual and group services. Click HERE to download/view a New Client Questionnaire.
If you have any questions or need additional information, please complete and submit the form below or contact me directly:
All correspondence received will be returned within 48 hours. There will be no return correspondence on Sundays unless otherwise noted.