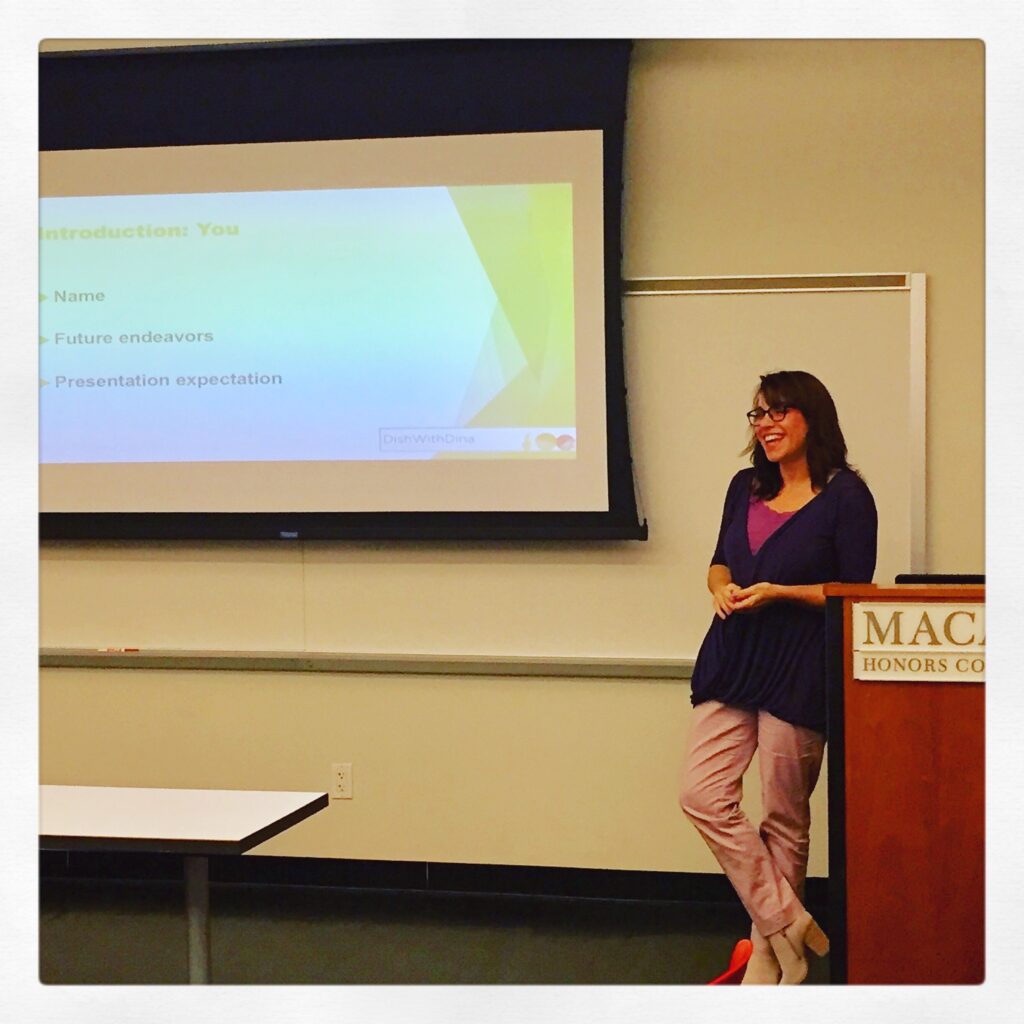 Hi! I'm Dina, a Registered Dietitian Nutritionist (RDN). If you've been diagnosed with a chronic condition—or have been told you're at risk for one—and you're not sure what to do, this is the place for you.
I am committed to helping people embrace and develop new relationships with food, whether that means incorporating a healthier way of eating into your normal routine, establishing at-home meal-planning skills that work with your finances, time, and cultural considerations, or managing a chronic condition through food modifications.
Disclaimer: The information on this site is intended for your general knowledge only and is not a substitute for medical advice or treatment for specific medical conditions. Please seek prompt, qualified medical advice for any specific health issues and consult your physician or health practitioner before starting a self-directed treatment.