Welcome to DishWithDina. Your timing is perfect! If you want to be successful at achieving your healthful lifestyle goals, you will find help here.
I am a Registered Dietitian Nutritionist (RDN) and member of the Academy of Nutrition and Dietetics. Not only can I help you follow a healthier lifestyle, but I am qualified to administer medical nutrition therapy to anyone suffering from a chronic illness.
Aside from my personal love for food and nutrition and desire to help people, I also have an extensive background in planning and project management—and am a member of the International Association of Professional Life Coaches—which means I know how to successfully keep you accountable in meeting your health and wellness goals in a realistic and achievable way.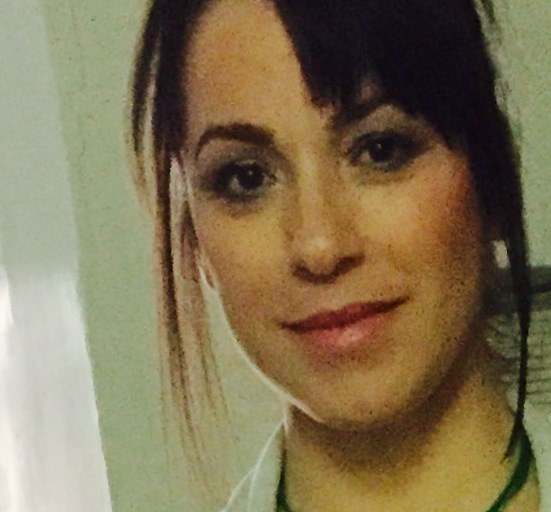 The DishWithDina packages or standalone sessions are available both in-person (NYC only) or remotely* and are customizable and flexible, depending on your budget and needs. Whether you want to manage a chronic condition, learn how to include more vegetables and whole foods into your diet, shop for and plan meals more efficiently, or escape whatever food rut that has sucked the life out of you for more years than you care to admit, you'll need to create a proper plan of action for yourself.
If you want to develop a better relationship with food—and lead a more inspired and fulfilled life overall—then please check out the About and Services pages and schedule an appointment with me as soon as possible.
I am already looking forward to working with you!
– Dina R. D'Alessandro, RDN, Founder & Chief Executive Life-changer of DishWithDina
*You will need to have access to a computer with an internet connection and two-way audio/video capability for remote sessions; see Services page for details.
Hours of operation (Eastern time U.S.A.)​:​
Mon, Wed & Thu by appt only
Tue​, ​Fri​ & Sat​, 10am-8pm
Sun closed